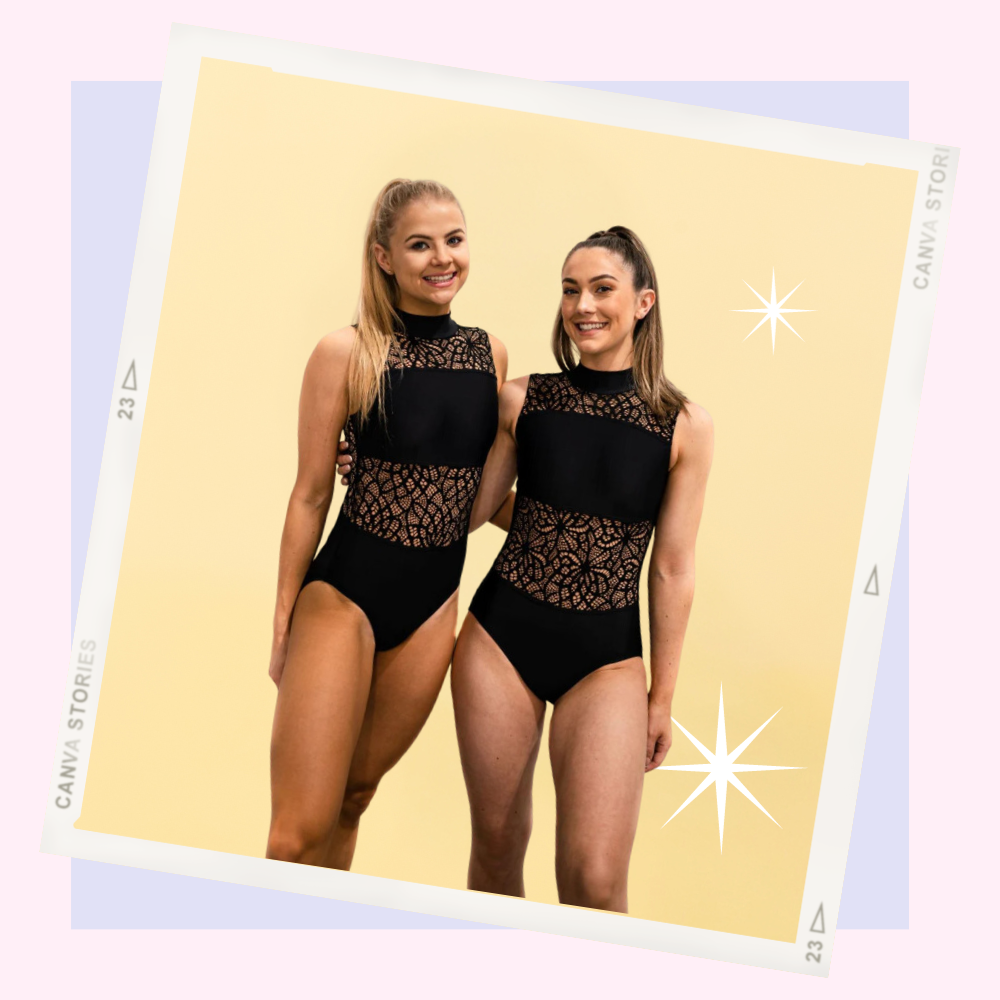 Hello there!
Our team of experienced designers can help you create the perfect costume for your dance performance or competition. We offer custom design services, where we work with you to bring your vision to life. In addition to our costume design services, we also have a wide selection of fabrics to choose from, including holographic lycra in a range of colors and designs. Our dancewear and gymnastics wear are designed to be comfortable, durable and stylish. From leotards to leggings to shorts, we have everything you need to feel confident and look great on stage. And don't forget about our dance accessories! From hair accessories to shoe accessories, we have everything you need to complete your perfect look. At Dance and Design Fabrics, we are passionate about dance and helping you look and feel your best. Visit us today and let us help you create the perfect costume for your next performance.
Contact us
Our mission
At our store, we believe that dressing up in a costume or dance wear should be a fun and exciting experience. That's why we offer an extensive variety of high-quality costumes, dance wear, and shoes to suit every taste and budget. Our dedicated team is always on hand to offer expert advice and assistance, ensuring that every customer leaves our store feeling confident and satisfied with their purchase.
We also believe that shopping for costumes and dance wear should be a memorable experience. Our store is designed to be a welcoming and inspiring space, where customers can explore our vast collection and discover new ideas and inspirations. Whether you're an experienced performer or just looking to have some fun, we have everything you need to make your next costume or dance performance a success.
Start Shopping